Nairobi is the hotspot of East Africa. From the nightlife to exhilarating people and a mix of cultures that will leave you mind blown, here is what should be on your itinerary if you are planning on visiting the city in the sun.
Tour the city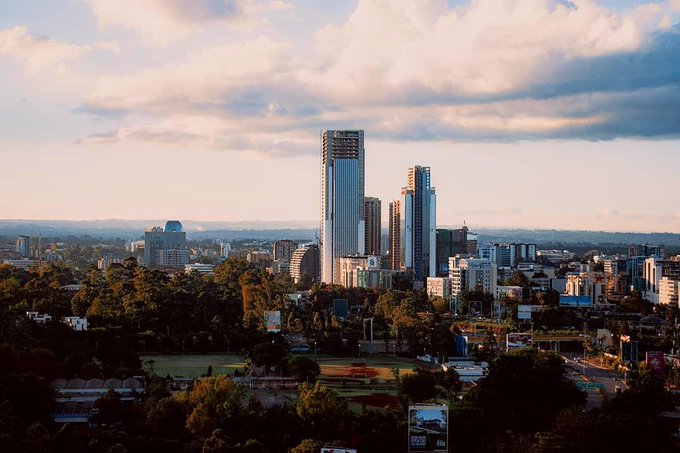 The city is wide and full of interesting things to see. The city tour will introduce you to the history of not just the city but the country as well. You will experience the crazy yet wonderful matatu culture and if you can, actually ride in one for the full experience.
Visit the Scenic Building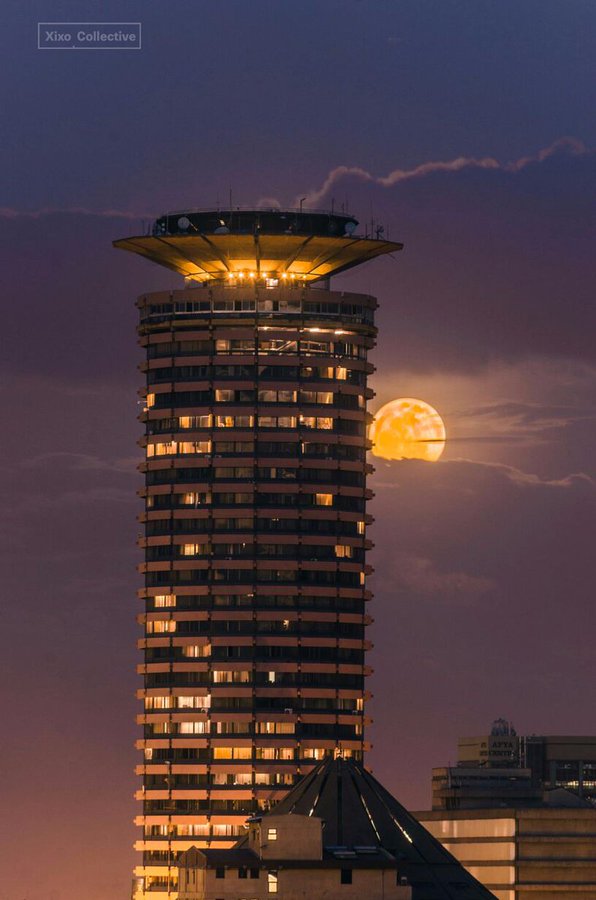 The Kenya International Convention Center is a landmark in Nairobi. Infact, many people find their way after being lost using it. KICC has a great view from the helipad on top. You can go up there to see the city in all its glory.
Public Picnic, Anyone?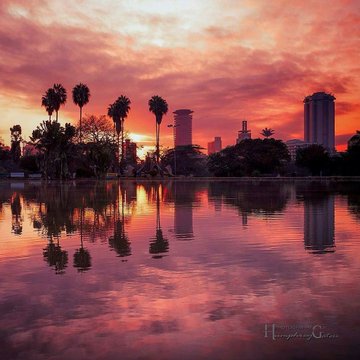 Uhuru Park and Jevanjee gardens are some of the public parks that people go to just chill around during the day. The parks are free for all.
Discover Karura Forest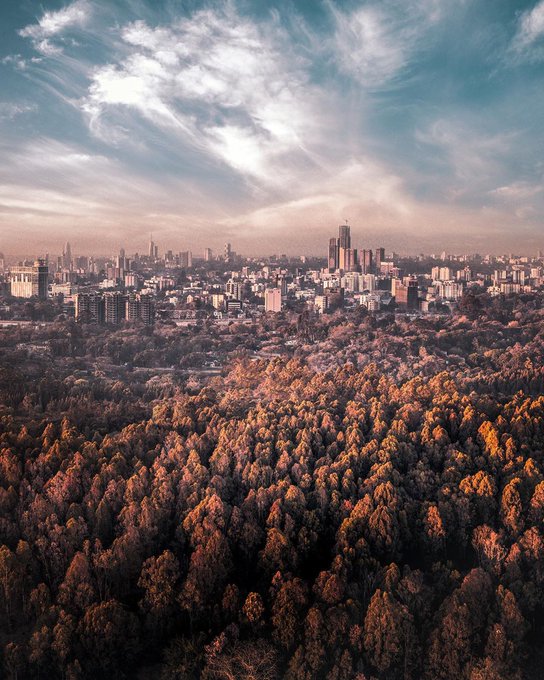 Karura forest is one the best places to take nature walks. ride bikes and plant trees. Get away from the hurried city and spend the day in the forest on the outskirts of the city. Karura has so many activities you could enjoy. Look for teams doing activities together and join them for more fun.
Feed the Giraffes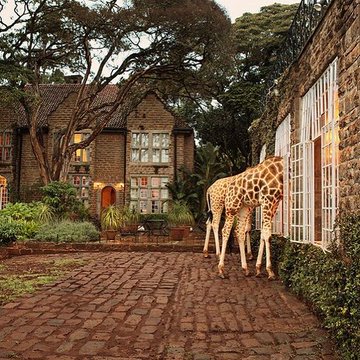 Nairobi is giraffe city and as a tourist you have two options from where you can spend time and feed giraffes. The Giraffe Manor is one of them while the other is the Giraffe center. The former might be a little pricier compared to the latter so if you are on a budget, that is one thing to consider.
Visit baby elephants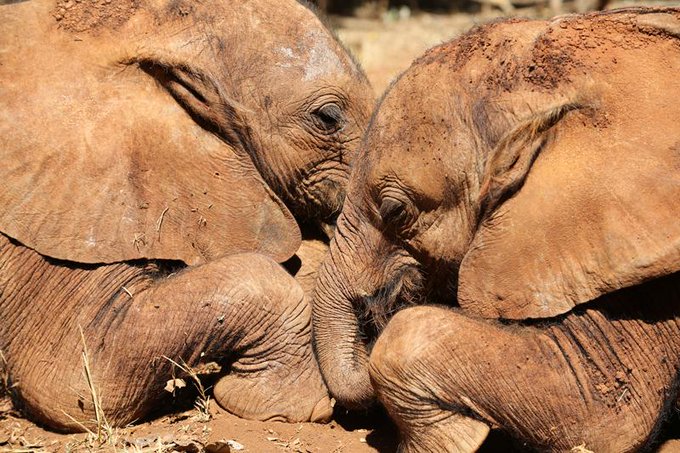 The Langata elephant orphanage takes care of orphaned baby elephants until they are big enough to be released into the wild. While there, you also get to feed the baby elephants and sent some time with them.
Learn culture at Bomas
The Bomas of Kenya is the one stop shop for cultural course on the cultures of Kenya, languages, traditions and cultures. There are huts and people dressed in traditional wear all willing to guide you through each and every culture represented.
Visit the park in the city
Nairobi National Park is the only park in a city in the world. At the park, you will get to drive around and see wildlife in the backdrop of the city.
Nairobi is fascinating and this list does not offer just the things listed. There is so much more to experience so ensure you get to experience as much of Nairobi as you possibly can.